Reliability and Safety Riding on 4 Wheels
When it comes to getting those tough jobs done, nothing comes close to the 2019 Ford F-150. The F-150 is built to outlast other trucks in its class with better materials and that classic Ford Tough mentality. With power and confidence in every situation, nothing is too difficult for the F-150.
A Legacy of Brawn and Proven Prowess
For those jobs that put extra strain on the frame, you want to be sure it's built tough and sturdy enough to handle anything. The 2019 Ford F-150 is built using military-grade aluminum-alloy for the body frame to stand up the rigors of the toughest jobs. It needs that extra body strength to handle the massive torque and horsepower from any one of the six different engine options.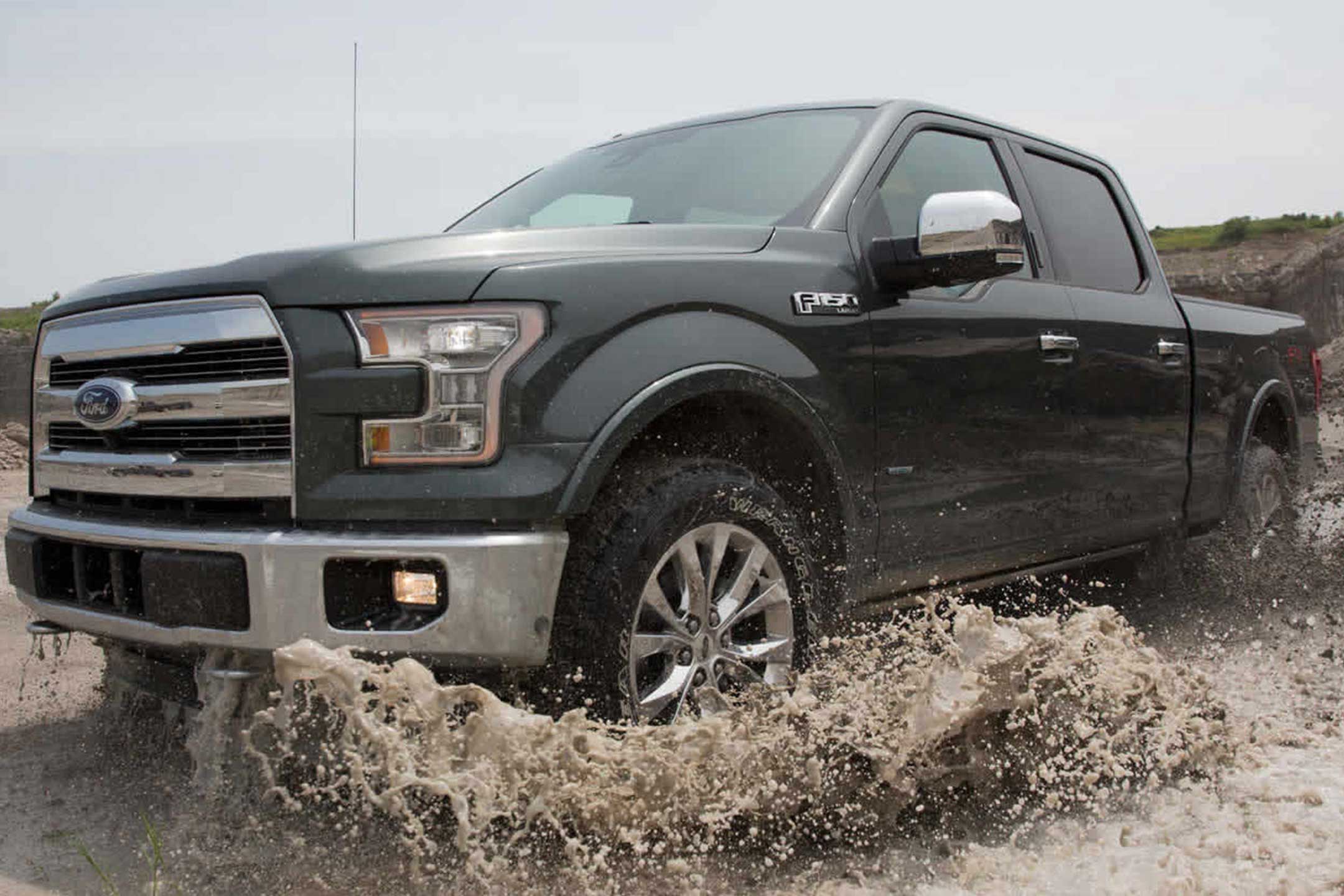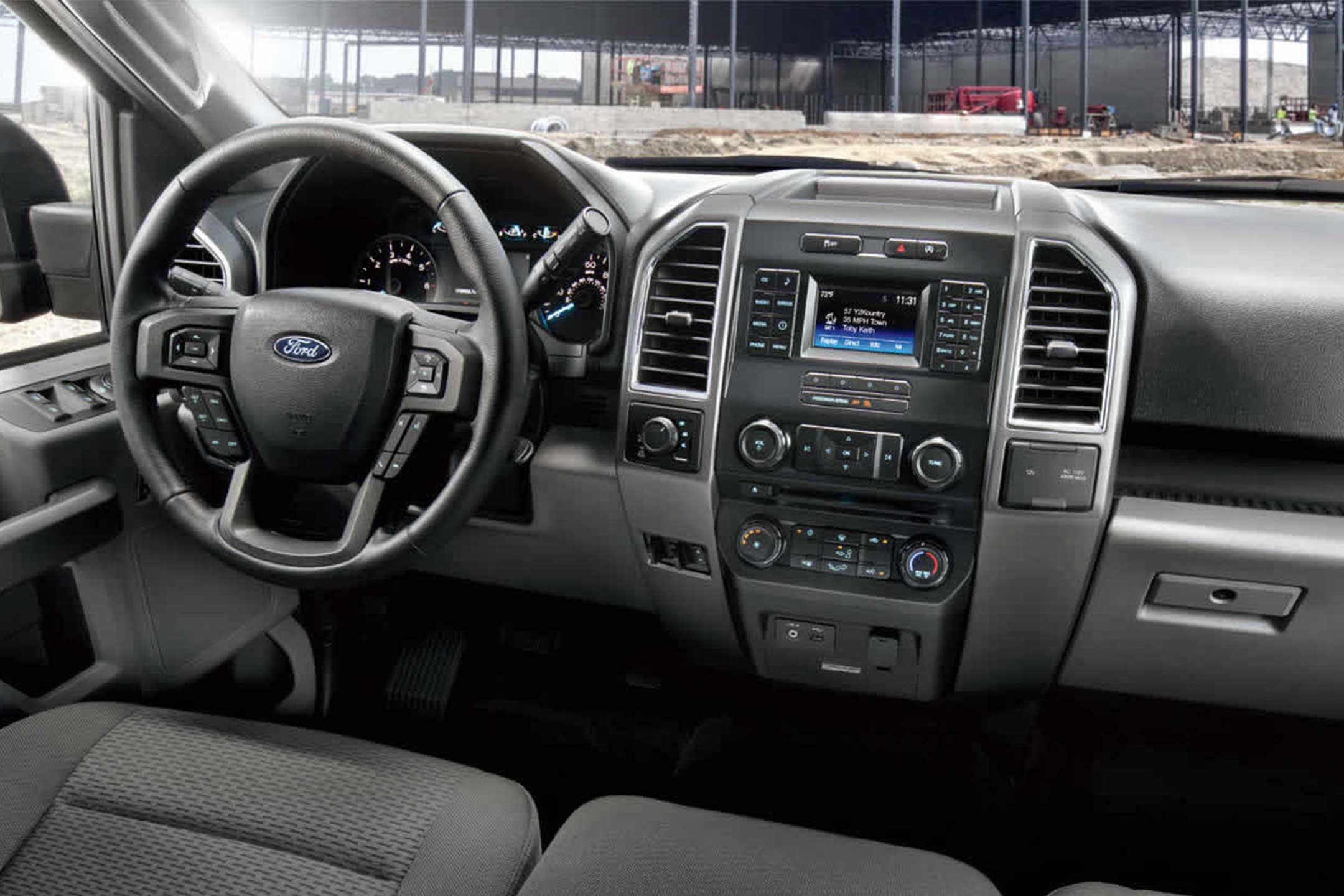 Amazing Specs of the 2019 F-150
To truly make the most of the 2019 F-150 in the workplace and on the road, it uses integrated cameras and sensor technology to give you the full 360° view when you need it most. The full array of camera angles are shown on the 8" display screen so you can easily see on all sides.
Extra Features Incorporated to Give You the Best Experience Possible
Don't question if you can handle it, know you can. The 2019 F-150 boasts best-in-class towing at 11,400 pounds, so you can be sure that no matter what the load is, you can haul it. Combined with the massive power and durability that comes with a Ford truck, you have a powerhouse ready to take on any job.