The 2019 Expedition Max Stack
When it comes to the best deals possible in the area, nothing beats Haldeman Ford Allentown's amazing deal on the 2019 Ford Expedtion! No other vehicle comes close to the afordability and durability of Ford's iconic SUV. When compared with "deals" for other SUVs like the Chevy Tahoe and Suburban, there's really no competition.
Our expert team of financial advisers and sales staff want to make sure you get into the right vehicle for you and your budget. For the best deals and greatest incentives, head out to Haldeman Ford in Allentown today!
PURCHASE INCENTIVES
| | | | |
| --- | --- | --- | --- |
| | Ford Expedition | Chevy Tahoe | Chevy Suburban |
| Total Cash Incentives | $10,000 | $3,000 | $3,000 |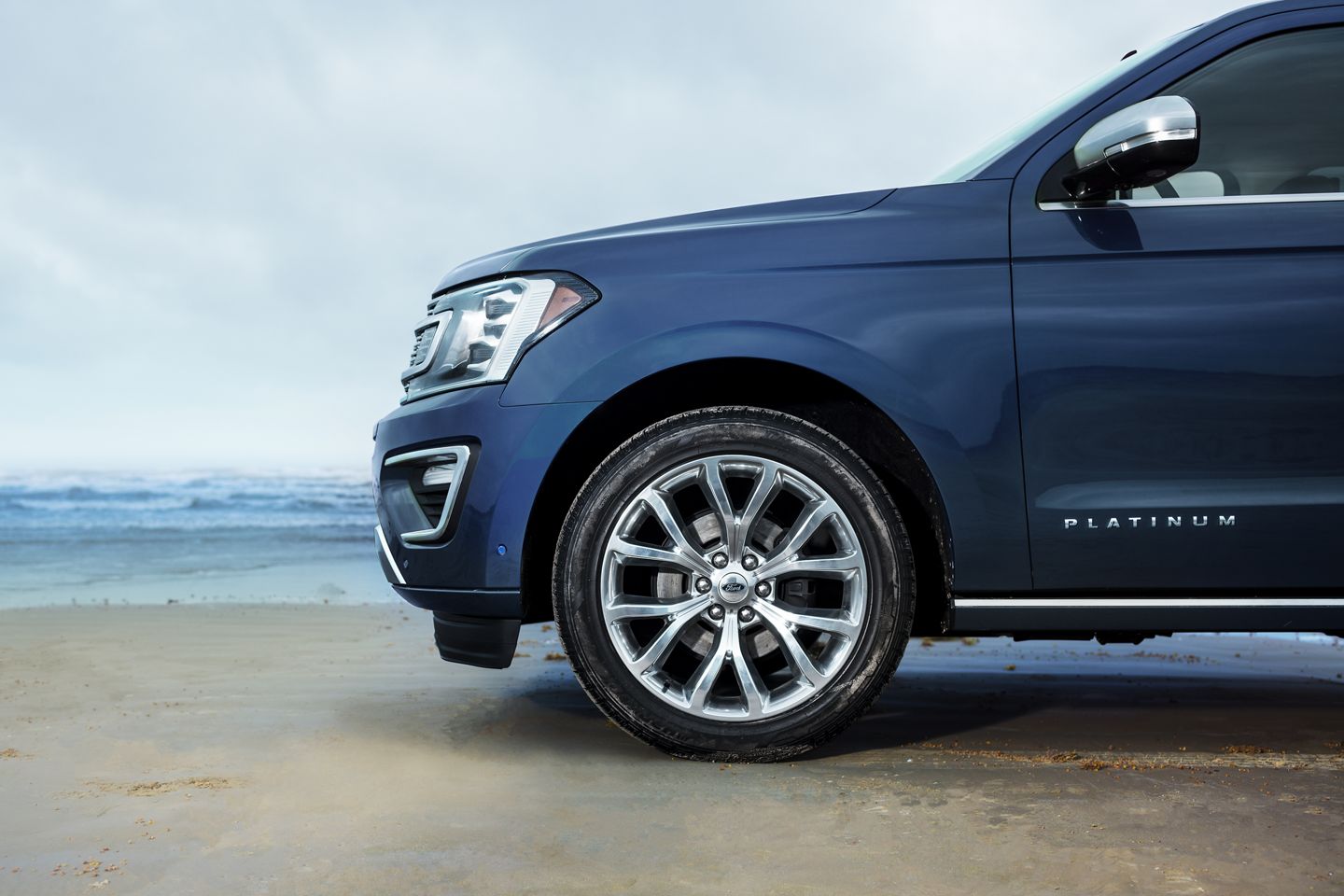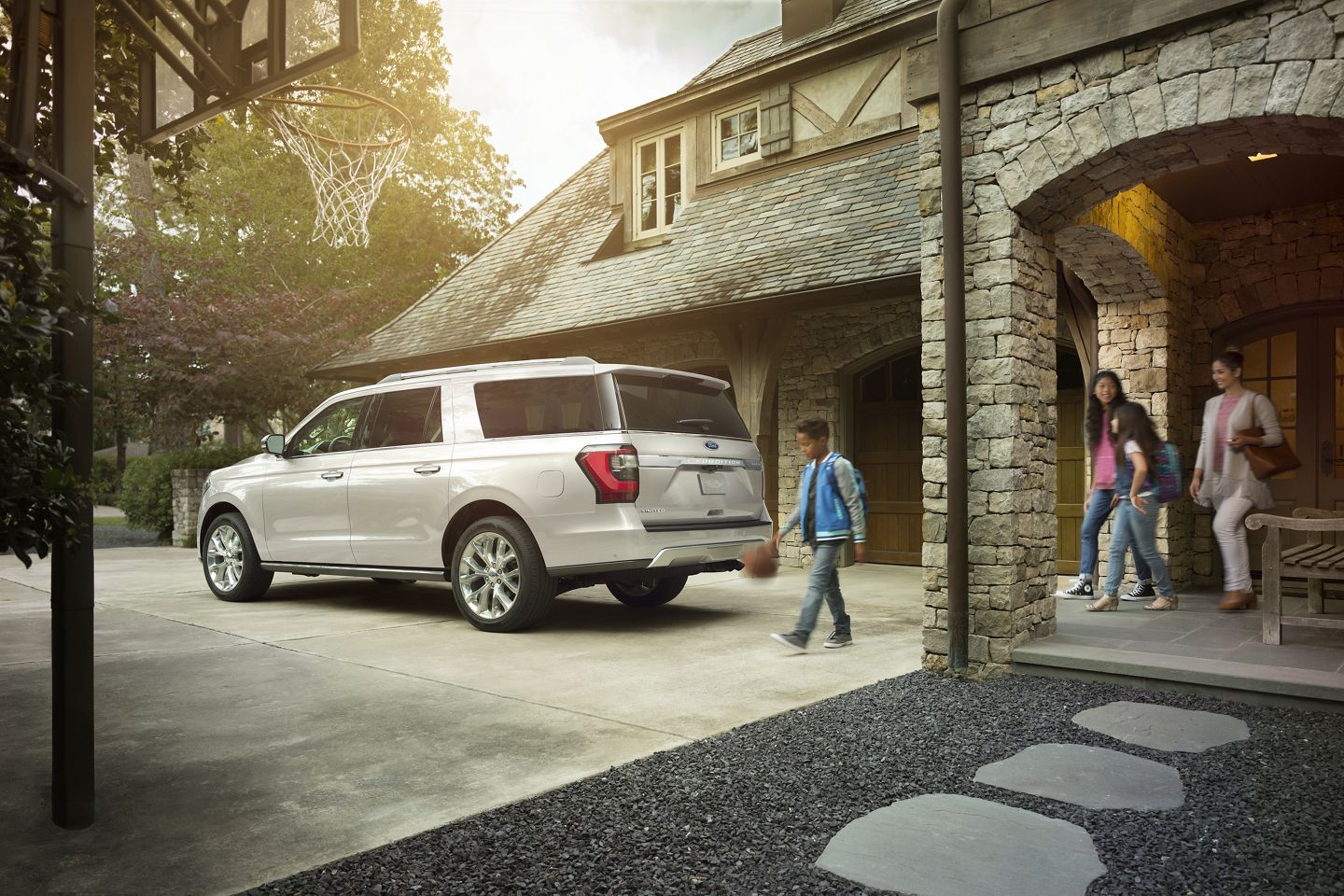 FINANCE OPTIONS
| | | | |
| --- | --- | --- | --- |
| | Ford Expedition | Chevy Tahoe | Chevy Suburban |
| APR | 0% over 60 months + $7,750 | No APR Available | No APR Available |
LEASING DEALS
| | | | |
| --- | --- | --- | --- |
| | Ford Expedition | Chevy Tahoe | Chevy Suburban |
| Lease Incentives | Max Stack Offer $559 per month w/ $559 DAS | $757 per month w/ $757 DAS | $811 per month w/ $811 DAS |