Ford understands what it means to have peace of mind for your vehicle, and that's why it offers the Ford Protect Extended Service Plan. With so many options to ensure that your vehicle is covered in the event of n accident or part malfunction, you can rest easy knowing you're protected. At Haldeman Ford in Allentown, you'll always have the support and experts to help you find the best coverage for you!
Total Support
We know that Ford Protect Extended Service Plans aren't just an extra warranty for your vehicle. They're a safety net that can keep your vehicle running smoothly and in top shape for years to come. Each plan is 100% backed by the Ford Motor Company and is accepted at every Ford and Lincoln dealer in the U.S., Canada, and Mexico. This way, you know you're always taken care of no matter where you are!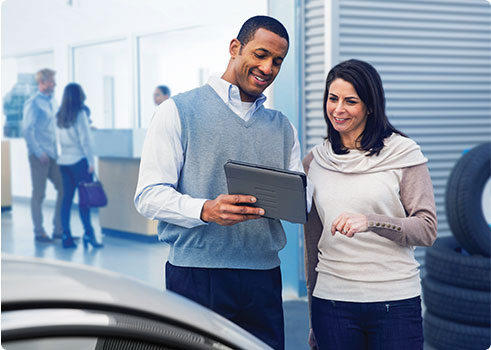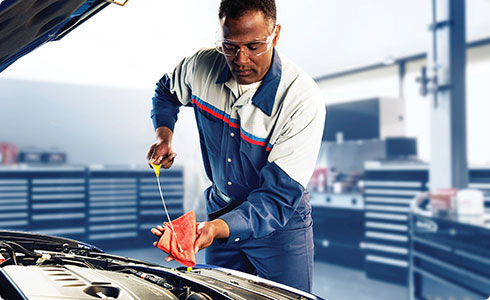 Parts, Service, And Rental Benefits
Keeping your Ford vehicle running at its peak efficiency and delivering the same performance you had when you first bought it. The Extended Service Plan guarantees that all repairs to your vehicle are made with genuine Ford parts by specially trained and certified technicians. In addition, any time your vehicle is in for an Extended Service Plan-covered repair overnight, the plan provides up to 10 days of rental service. Stay on the road longer and drive smoother with Ford.
Taking the extra steps to ensure your vehicle is protected is just smart. If your Ford is covered, you don't have to worry about footing the whole bill when an issue arises. As your vehicle gets older, it'll statistically need more repairs, which can be much more expensive. Setting up a personalized Ford Protect Extended Service Plan is the best way to keep your Ford running with the right parts and care. Talk to our experts at Haldeman Ford Allentown to see which Extended Service Plan fits your needs best!
* Offers subject to change without notice. See dealer for details.