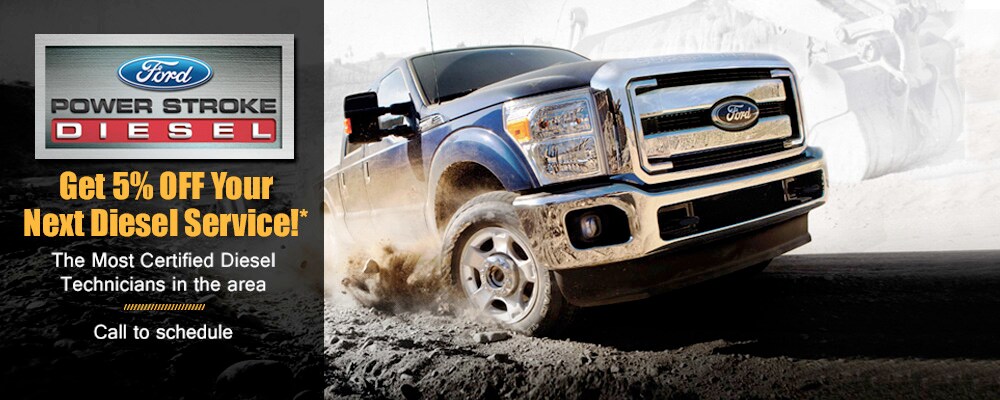 THE AREA'S #1 DIESEL REPAIR CENTER
Haldeman Ford is your #1 Ford Diesel Service Facility! We have top Certified Diesel Technicians at our shop that can get your diesel running right today! Our technicians have the knowledge to fix even older Ford diesels and keep them going longer. We have all of the Ford quality repair equipment necessary to fix your Ford Diesel quickly and make sure it's fixed right the first time!
Ford Diesel Powerstroke Service
No matter your Diesel servicing need, Haldeman has you covered.    
        
Basic routine maintenance such as oil changes, fuel filters, and air filters
       
Comprehensive diagnostic equipment capable of diagnosing Ford diesel running concerns and check engine lights
       
We have Diesel Exhaust Fluid in stock for the new 6.7L
       
Comprehensive Multi-Point Inspection for all Ford Diesels
       
We Service All Ford Diesels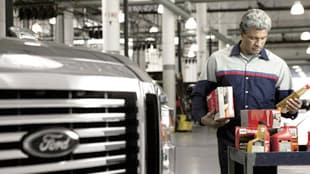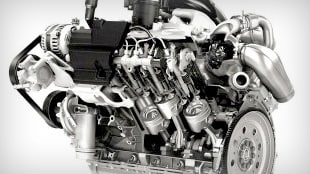 A Different Breed
We get it. You bought a diesel because your needs are much different than most. So when it comes to getting our Ford Diesel truck serviced, why sacrifice quality? At Haldeman, only the best Ford Diesel technicians work on your prized truck.
Fix it Right the First Time!
Whether you are in for routine diesel maintenance, or you are getting a full diesel overhaul, our experts help make sure your truck is running right the first time. No wonder we have one of the area's highest "fix it right the first time" ratings by Ford.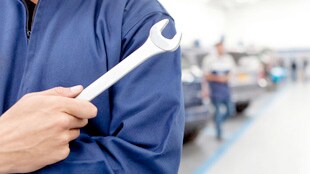 At Haldeman we are proud to take care of your diesel truck. When you are in the need for service or repair on your Ford Diesel, call the experts at your local Ford Dealership.
| | | | |
| --- | --- | --- | --- |
| Monday | 07:30am - 05:00pm | Friday | 07:30am  - 06:00pm |
| Tuesday | 07:30am  - 08:00pm | Saturday | 07:30am  - 05:00pm |
| Wednesday | 07:30am  - 05:00pm | Sunday | Closed |
| Thursday | 07:30am  - 05:00pm | | |
2443 Lehigh Street, Allentown, PA 18103 | 877-830-3143

Developed by BitMoto