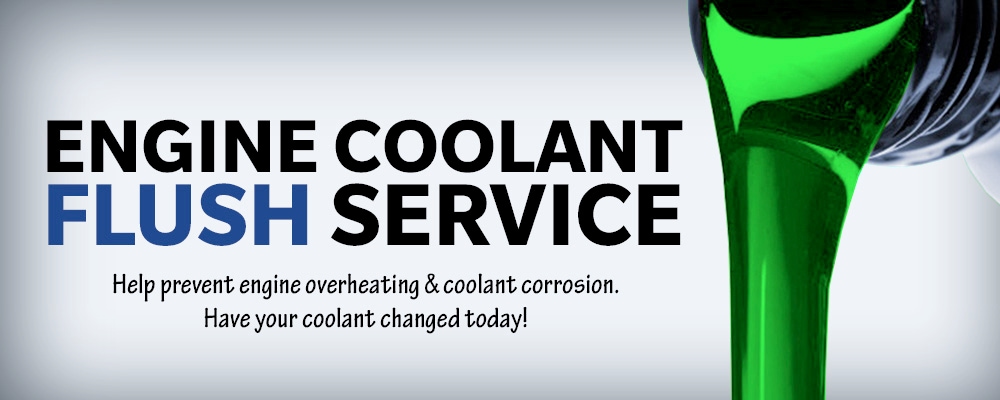 ENGINE COOLANT FLUSH & EXCHANGE SERVICE
Do you know how expensive a new engine is? Do you how much it costs to maintain your engine? A LOT less. Take care of this vital part of your vehicle and start by paying attention to your engine coolant.
Engine Coolant is Vital
Engine coolant is a vital part of making your engine run smoothly and efficiently. Coolant is the main source of heat transfer out of the engine in your vehicle. If your coolant can't transfer heat away properly, the engine can overheat and can be severely damaged.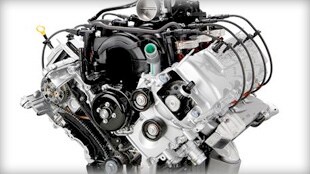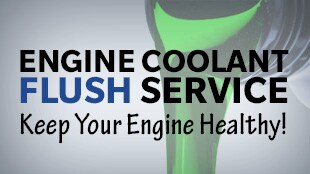 Give Your Engine the Fresh Coolant it Needs
Keep Your Engine From Overheating
Help Prevent Coolant Corrosion
Keep Your Coolant Protected to at Least -20°F
We Use Genuine Motorcraft Engine Coolant
Flush Chemicals Completely Clean All Deposits
At Haldeman Ford Lincoln in Allentown, PA, we use a state of the art coolant exchange machine that properly exchanges all of the coolant in your vehicle. We use a flush chemical and completely replace all the old coolant with new coolant. After the flush is done we add a coolant conditioner that helps the coolant last as long as possible.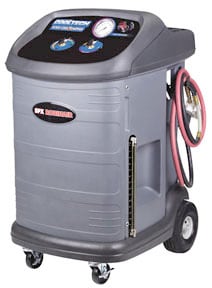 Keeping the coolant in your vehicle fresh is one of the most important maintenance items you can do. Call us today to schedule your coolant exchange, and take advantage of our special offer!
| | | | |
| --- | --- | --- | --- |
| Monday | 07:30am - 05:00pm | Friday | 07:30am  - 06:00pm |
| Tuesday | 07:30am  - 08:00pm | Saturday | 07:30am  - 05:00pm |
| Wednesday | 07:30am  - 05:00pm | Sunday | Closed |
| Thursday | 07:30am  - 05:00pm | | |
2443 Lehigh Street, Allentown, PA 18103 | 877-830-3143

Developed by BitMoto