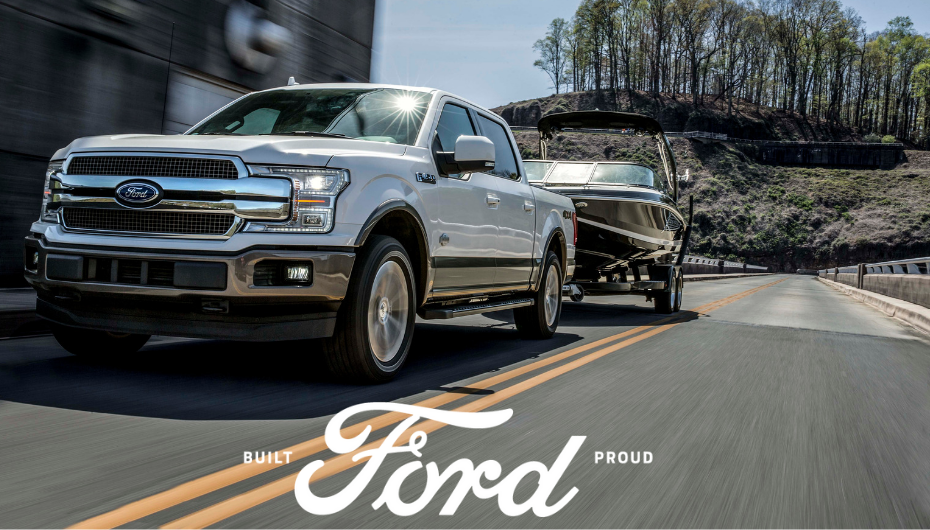 Built Ford Proud
Ford knows the difference between talking about the future and building it. Ford's built the future for the past 100 years. Today, the Built Ford Proud message is a message of building. Ford is committed to build for the next century with innovative vehicles, technology, and city transformation. Ford is passionate building a better future for everyone.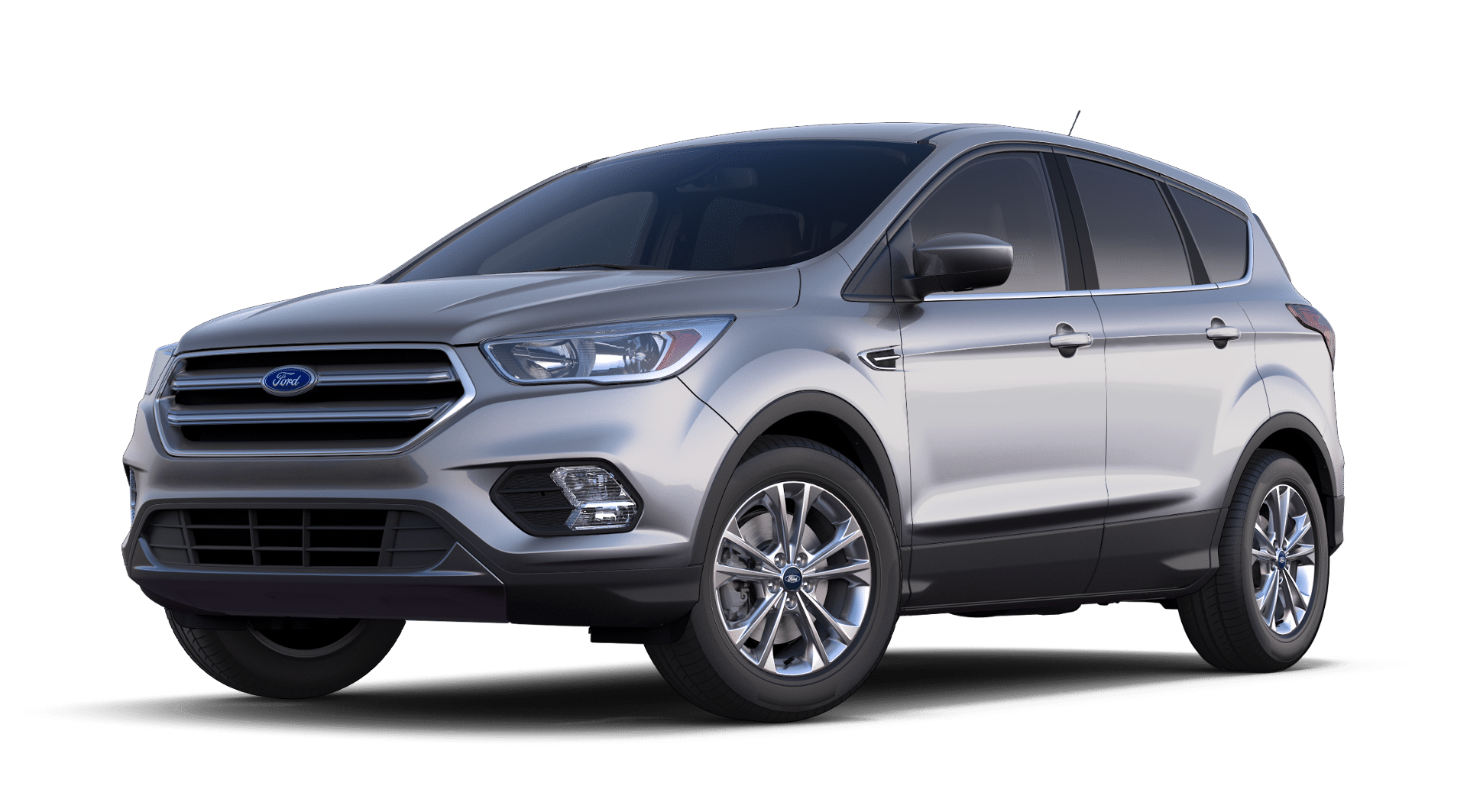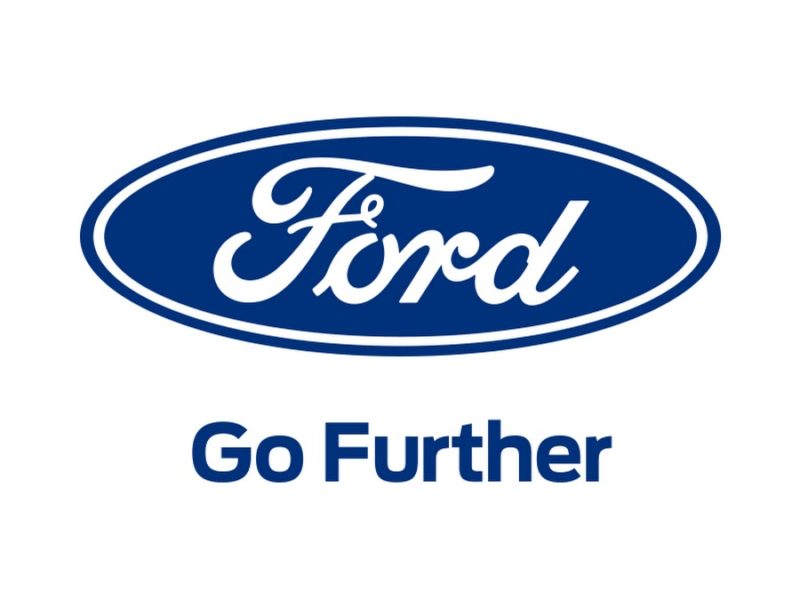 A Family Name
Ford's not some mythical creature, a worn out metaphor, or the result of some corporate merger. Ford's a family name, and like it's name it's a family business. Built Ford Proud is a banner of pride in a legacy of core family values and quality vehicles. Ford's proud of everything it does: it's why they put their name on it.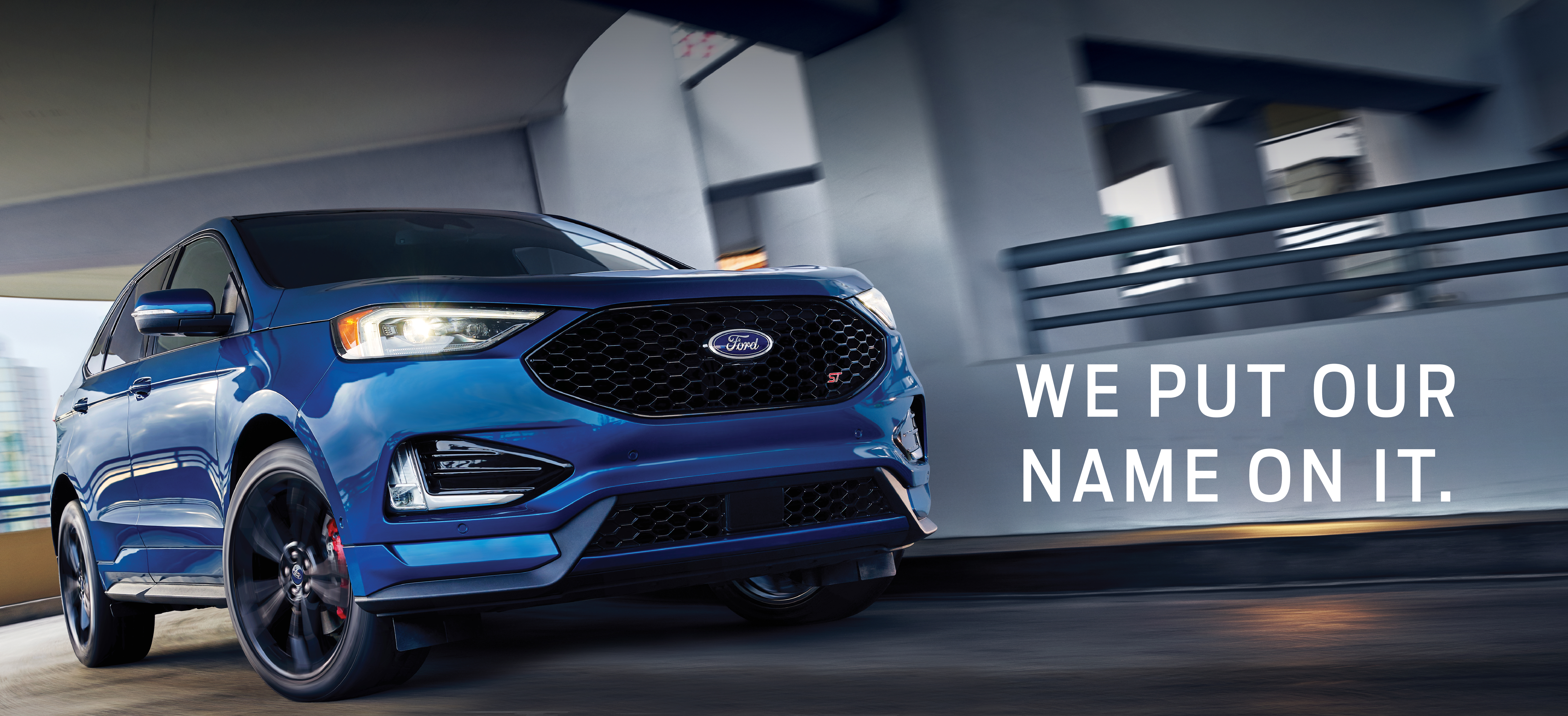 A Winning Portfolio
Since the company's conception, Ford has built a winning portfolio of vehicles. Today Ford is pushing forward with even better vehicles for our modern world. Ford is committed to creating more hybrids, EVs, and driver assistance that's better than ever.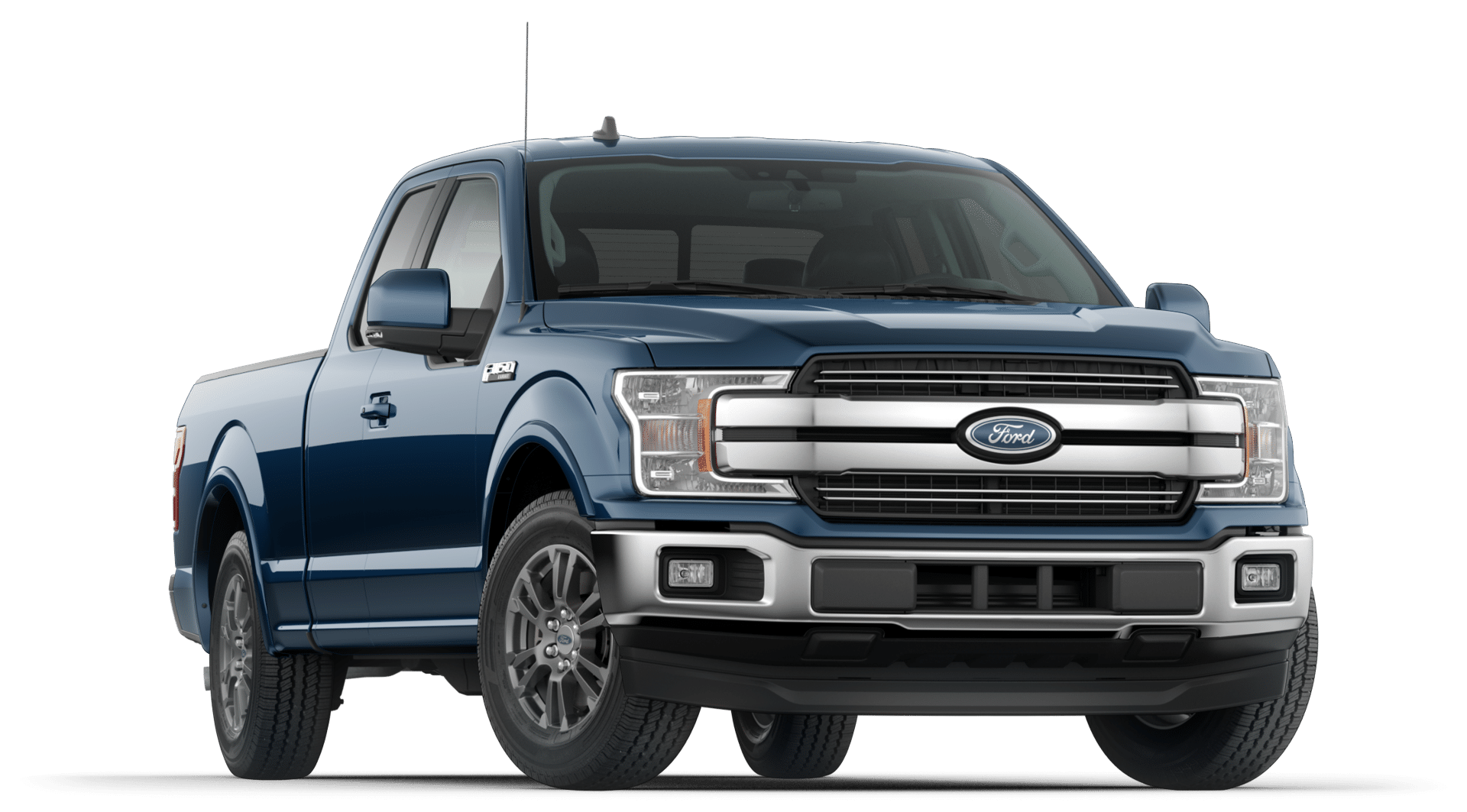 Rewarding Customer Loyalty
Ford is supporting this new message with an entirely overhualed customer loyalty program. With the introduction of reward programs like FordPass rewards, customers will gain access to points they can use for sales, services, and all kinds of experiences!