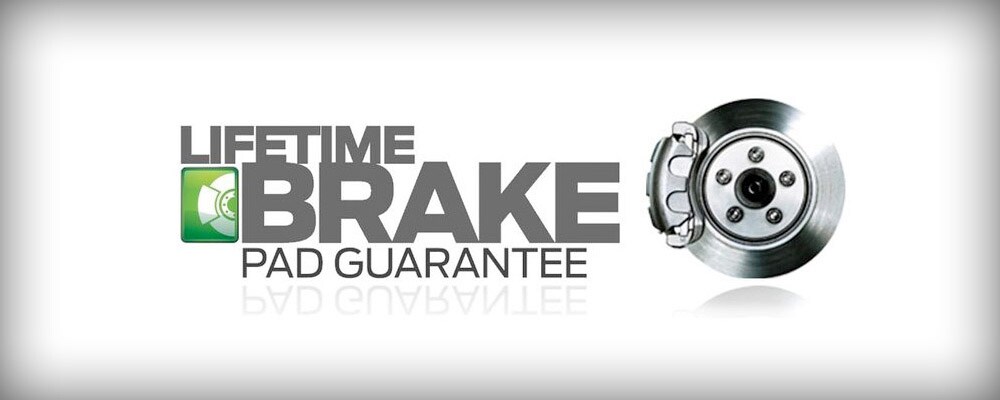 NEW BRAKES - REPAIR - INSPECTIONS
Haldeman Ford of Allentown is your #1 stop for brake service! We are a AAA approved repair station and stop at nothing to make sure your vehicle gets the proper service it needs to keep you safe! We offer many different options for brake service & our experts will help guide you every step of the way!
State of the Art Service
Our technicians use a Pro-Cut vehicle brake lathe to machine brake rotors for optimum performance and longer brake pad life. Our state of the art rotor cutting machine puts us above the competition. Brake rotors that aren't matched to the brake pads properly can cause premature brake wear, resulting in a sooner than planned return for service. Improperly matched brake rotors can also have excessive run-out (side to side wobble) which leads to brake pedal pulsation and an increased chance for brake noise.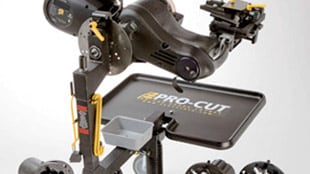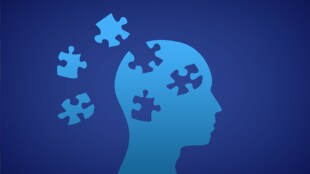 Piece of Mind
Because we use this advanced Pro-Cut Machine, we eliminate all these problems, giving the customer better peace of mind that they're brake repair at Haldeman Ford of Kutztown is done right the first time, keeping you and your family safe in your vehicle!
All Things Brakes
We also offer Brake Fluid Exchanges, at an extra charge with any brake service. Brake fluid breaks down over time from heat and other factors. As the fluid breaks down it doesn't actuate the brakes as well. Our state of the art brake fluid exchange machine removes all of the old brake fluid from the vehicle and replaces it with brand new fluid. This service is especially recommended when any of the brakes overheated, or if the brake pads completely wore out and were metal to metal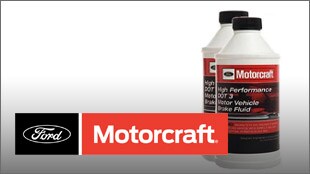 At Haldeman we stop at nothing to help you stop. Remember, we offer a Lifetime Brake Pad Guarantee on our Motorcraft Brake Pads. As long as the pads are installed by a Ford Technician, we will replace the pads for the life of the vehicle. Labor not included.
| | | | |
| --- | --- | --- | --- |
| Monday | 07:30am - 05:00pm | Friday | 07:30am  - 06:00pm |
| Tuesday | 07:30am  - 08:00pm | Saturday | 07:30am  - 05:00pm |
| Wednesday | 07:30am  - 05:00pm | Sunday | Closed |
| Thursday | 07:30am  - 05:00pm | | |
2443 Lehigh Street, Allentown, PA 18103 | 877-830-3143

Developed by BitMoto