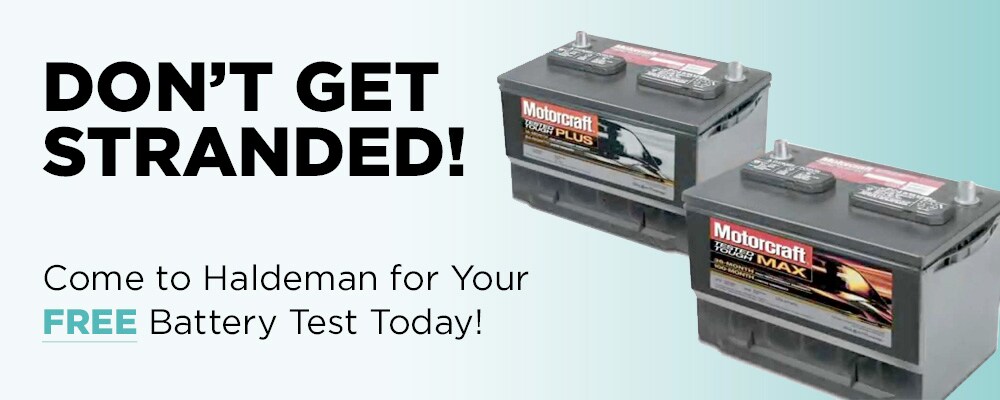 NEW BATTERIES - FREE TESTING - CHARGING SYSTEM TESTING
At Haldeman Ford Lincoln in Allentown, PA our factory trained specialists help keep your vehicle on the road! We use high quality, Motorcraft Tested batteries and get you back on the road in no time.
Put it to the Test!
Is your car having trouble starting? Is it showing other signs with operation that may be related to the batter? We can help! We offer free battery testing to see whether your vehicle has the starting power it needs! We also offer charging system testing.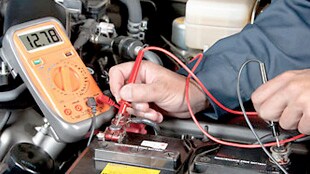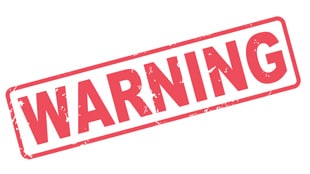 Spot Battery Problems
Do you know what is a great way to avoid needing to jump start a battery? By learning how to identify a worn battery with these few simple warning signs.
        
Excessive corrosion around the battery terminals or cables
       
Bulging or deformity of the battery casing
       
Difficulty starting your engines
       
Consistent electrical system problems
   
Advantages of Motorcraft Batteries
We offer two types of Motorcraft batteries. The Motorcraft Plus & the Motorcraft Max batteries. They are high quality yet we offer them at competitive prices. We offer an excellent warranty on our batteries because they are manufactured to the highest standards. It's a beautiful thing when quality, design, and engineering work together. That is the advantage of Motorcraft Batteries.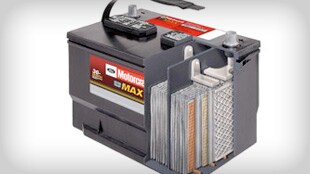 No matter what your need is, Haldeman Ford has you covered. Our Ford service department will help you with all of your battery needs. From free battery testing to new battery replacements, we have you covered.
| | | | |
| --- | --- | --- | --- |
| Monday | 07:30am - 05:00pm | Friday | 07:30am  - 06:00pm |
| Tuesday | 07:30am  - 08:00pm | Saturday | 07:30am  - 05:00pm |
| Wednesday | 07:30am  - 05:00pm | Sunday | Closed |
| Thursday | 07:30am  - 05:00pm | | |
2443 Lehigh Street, Allentown, PA 18103 | 877-830-3143

Developed by BitMoto