The Veritable Blend of Comfort and Exhilaration on the Road
Amidst the surging demand for compact cars, the popularity of the Ford Focus comes as no surprise. The Ford Motor Company came out with the first model of this stellar ride in the latter half of the nineties and in the early years of the twenty first century in some countries.
Since then, the Ford Focus has enjoyed a smooth ride to the top of commercial and critical success charts by its sheer range of useful and stylish features. In fact, it's worth noting that by the first quarter of 2012, the Ford Focus had already taken the automobile market by storm, replacing the Toyota Corolla and becoming the world's best-selling automobile brand.
A Short Background of the Ford Focus
Over the course of years, Ford has come out with three generations of the vehicle improving the overall engineering, aerodynamics, internal features, as well as visual appeal. One of the most interesting aspects of the car, unanimously agreed upon, is the amazingly responsive driving specs.
Attributes such as hands free parallel parking, voice activation technology come in very useful for new drivers and also go a long way to ensure driver safety. The intelligent design of the car gives you other poignant features like the rearview camera and electric power assisted steering.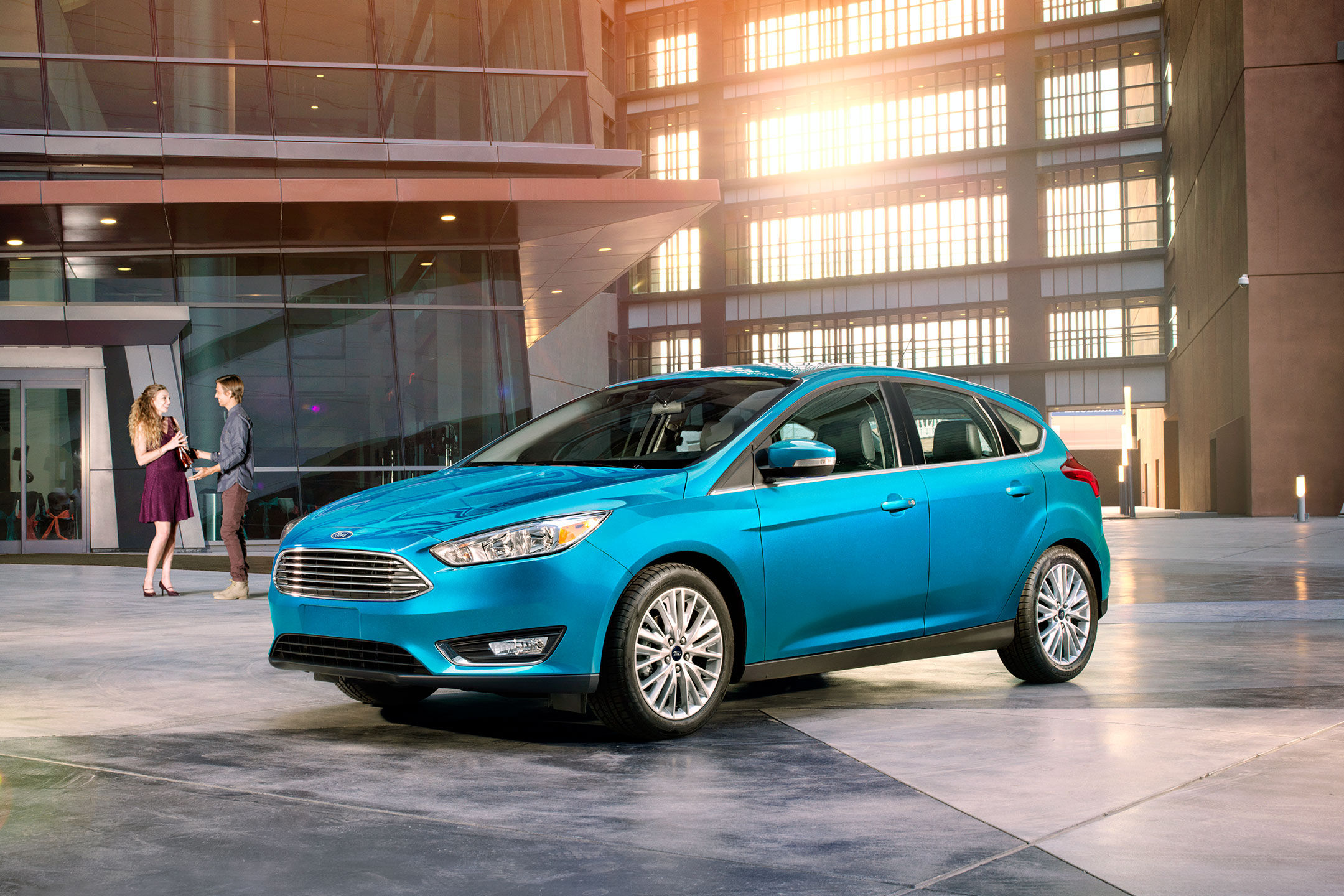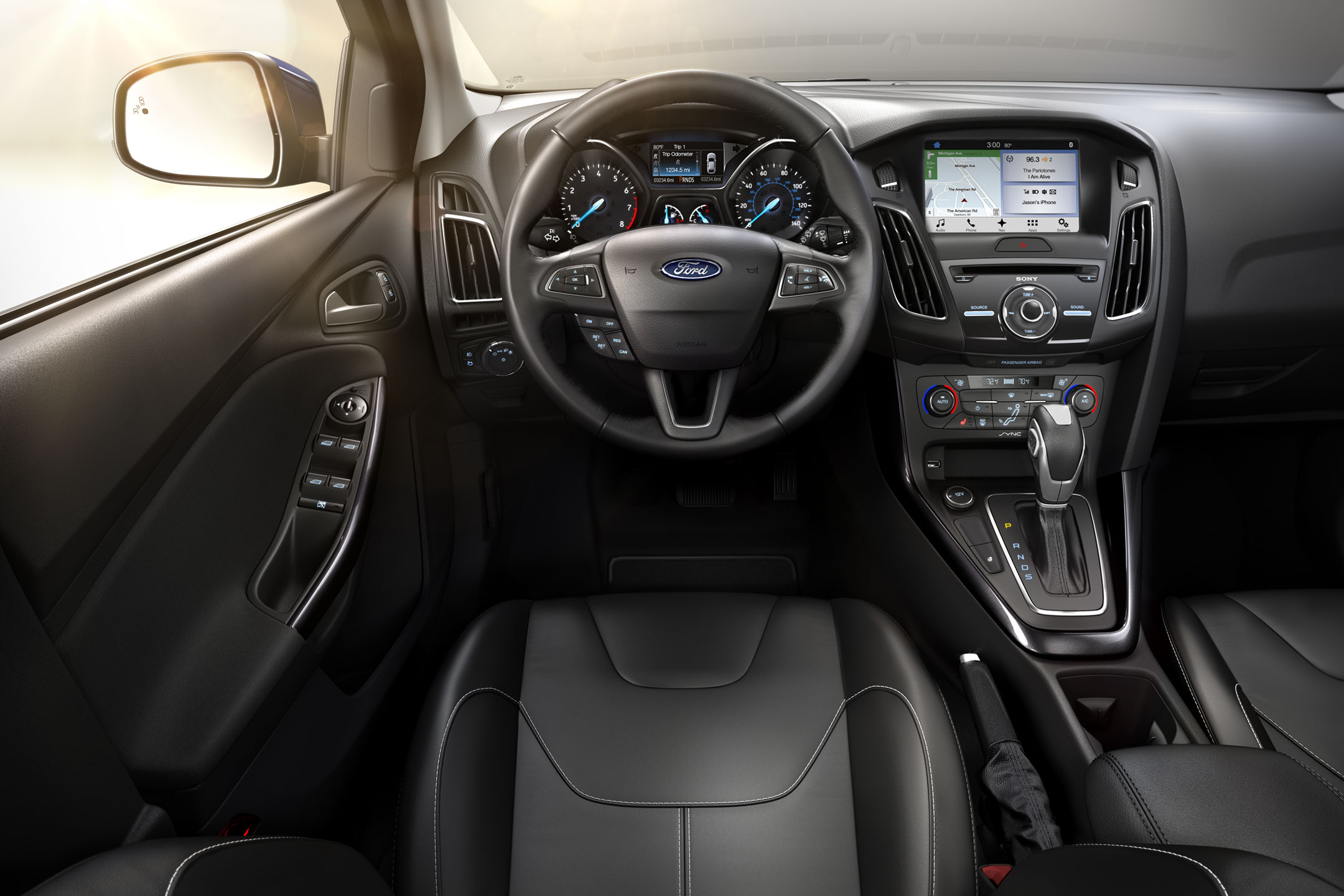 A Snapshot of the Amazing Specs
Presently, the Ford Focus comes with 2.0 L direct injection I4 engine with a 160 hp engine with provisions for a 1.0 liter turbo three cylinder if you press the button for extra efficiency. The 2 L Ecoboost of the third generation models goes on to help it attain dizzying top speeds of around 248 km/hr. The electric power steering is also an enormous advantage with an uncanny level of accuracy compared to other compact cars with the same feature.
All You need for a Great Ride:
The Ecoboost, which basically is Ford's version of turbocharging technology, is mastered to perfection with the third generation of Focus. The voice activation technology, SYNC, is a spectacular addition to the car's specs. It allows hands free calling, music searching, and navigation controls so you never have to take your eyes off the road. Apart from that, the car's interior have gone through substantial changes over the years to ensure the driver's comfort.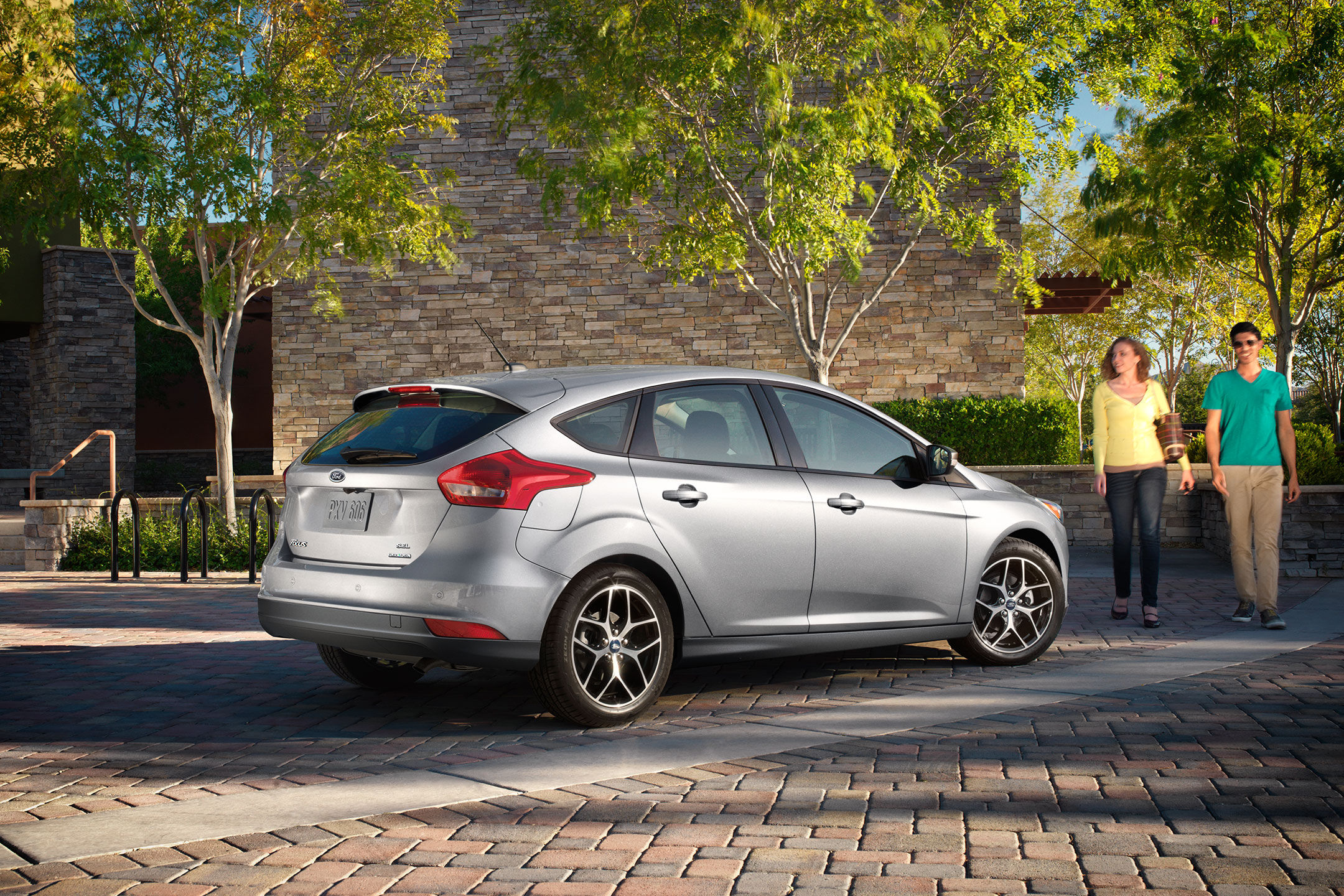 Why the Ford Focus is the Best Choice?
Overall, Ford Focus is a marvelous ride with dozens of useful features. It is built on sound engineering principles that build upon Ford's knowledge of the average driver's needs, and deliver a comfortable ride for new as well as seasoned drivers. The compactness, fuel efficiency and the stylish exterior and efficient interior designing make the Ford Focus a standout car to own for a discerning individual.