THE FORD EXPLORER
LEASE FOR ONLY
$/mo.
W/ $ DAS*
OR GET
%
FINANCING
FOR
MONTHS
+ Up to
$
*
OR GET UP TO
$
Total Savings!*
On Road, In Style
Sports utility vehicles have grown tremendously in popularity over the last few decades. However, the Ford Explorer has transcended the boundaries of the mid-size SUV paradigm and has become a marvelous crossover vehicle flaunting its wide array of spectacular features and functionalities.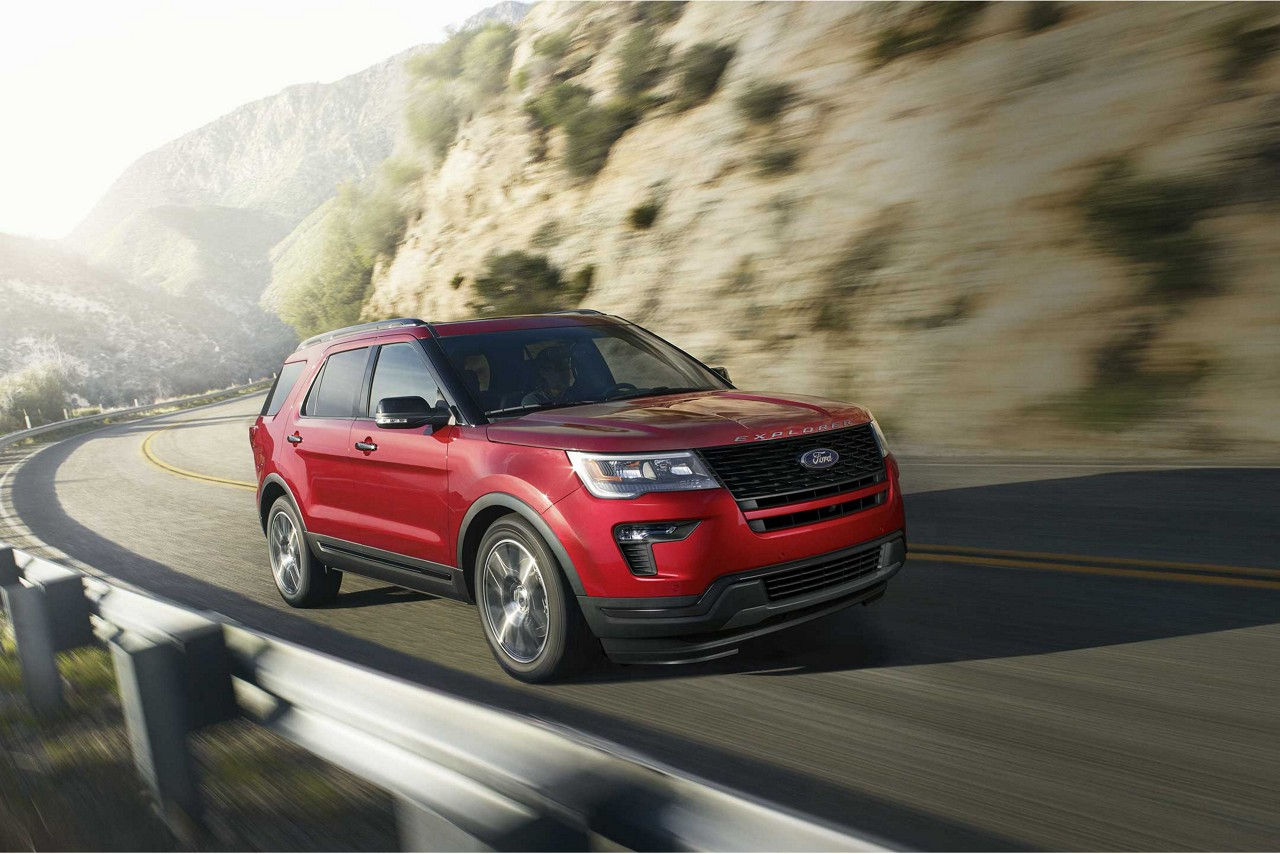 The Life and Times of the Explorer
The Explorer started to hit the streets in early nineties as a mid-size SUV, but over the years, numerous additions of features and changes of design have panned out across five generations of different models. The contemporary platinum model comes with leather enhanced instrument panels, the steering wheels accompanied by sleek ceramic seats, and an amazing sound system.
Ford Explorer: Designed to Impress
The power generated by the Explorer is something quite remarkable. It runs on 2.3 L Ecoboost engine which generates 280 hp and 310 lb-ft of torque. The solid engineering design of the turbocharger segregates the exhaust pulses from the cylinders, which effectively generates much quicker turbine spin.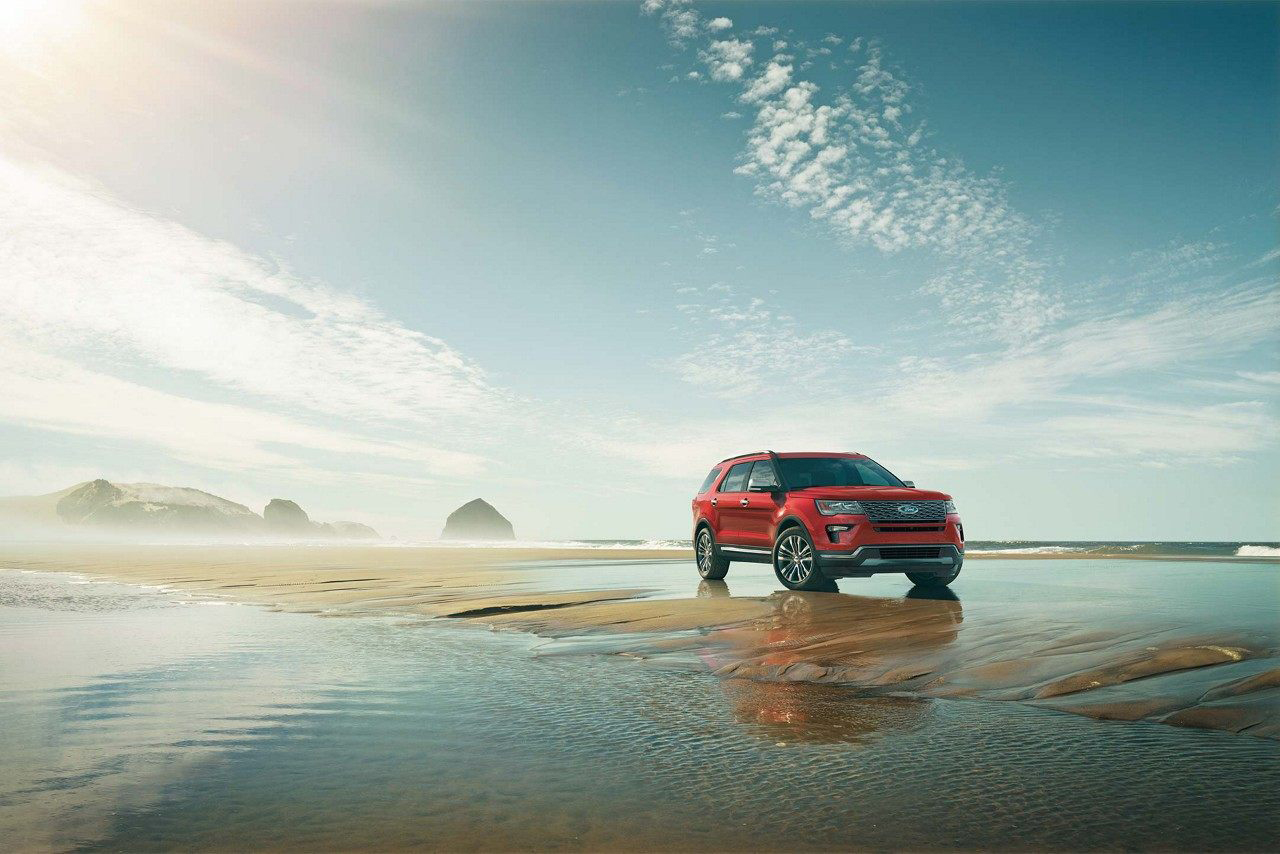 Willing to Go that Extra Mile, Every Time
The car comes with SYNC and MyFord touch panel. This allows the driver to make calls without using cell phones, thus reinventing in-drive calling and making it much safer. That apart, it also lets the user search and play music hands-free, and use voice activated navigation tools.
The voice control also enables the driver to control the climate inside the car and access ride information. The 180 degree wide angle camera is extremely useful while taking sharp corners, pulling out of crowded driveways, or in tight parking lots.
OR GIVE US A CALL
877-837-2658
Why Ford Explorer Continues to Win Hearts?
The Ford Explorer is a marvelous choice for any autophile. It's a crossover vehicle, so it sits pretty for both urban and rural terrains. It makes for a smart choice primarily because of its dependability. It is a very carefully designed car with an astonishing array of features dedicated to provide comfort and safety.